Take it at vase value.
We like to make small stuff, too. But do it in an interesting way. The forms for these slip-cast vessels come from stacked wood disks—even pretty needs a process. The result is not only pleasing to the eye, but also actually useful.
Shop the entire
Wonk Collection.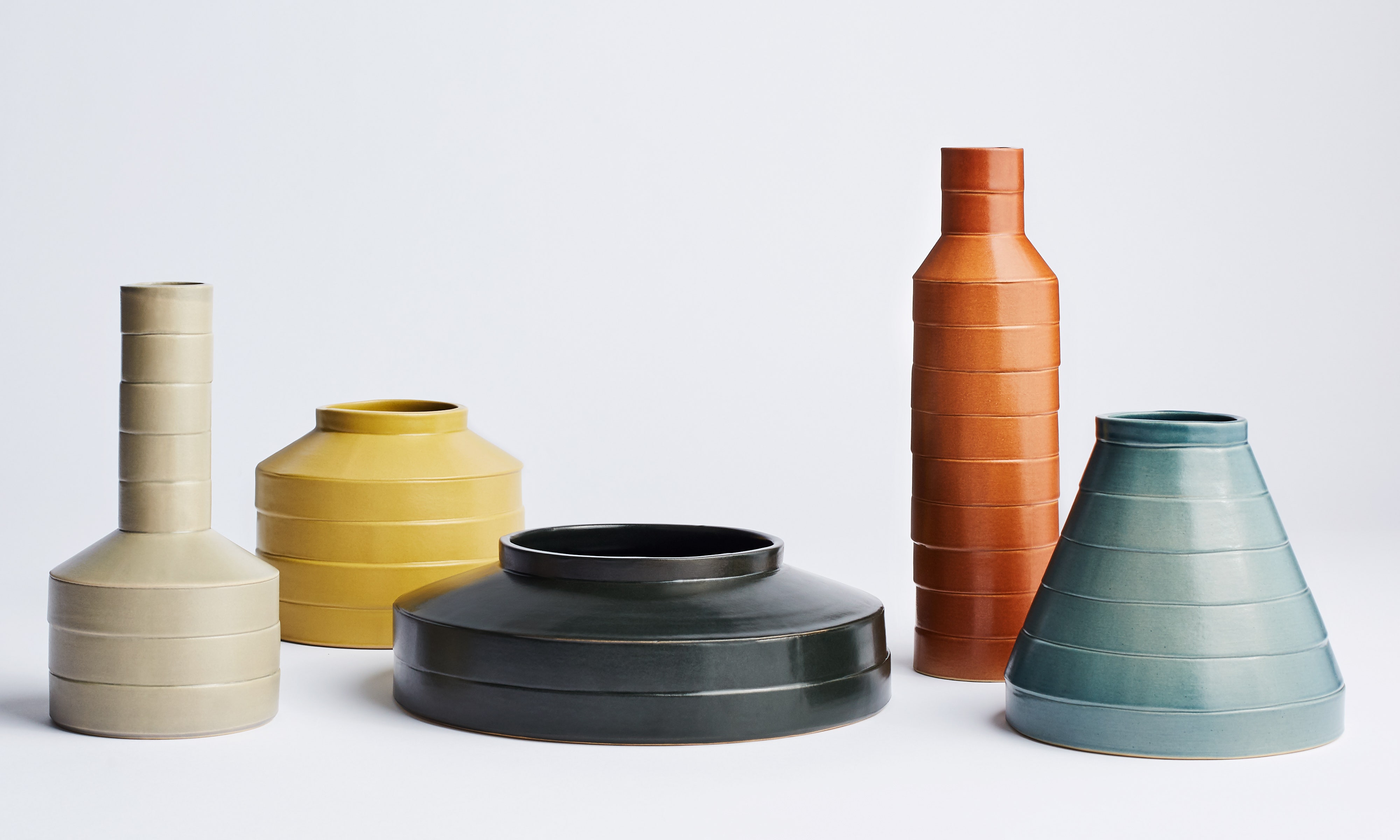 Dimensions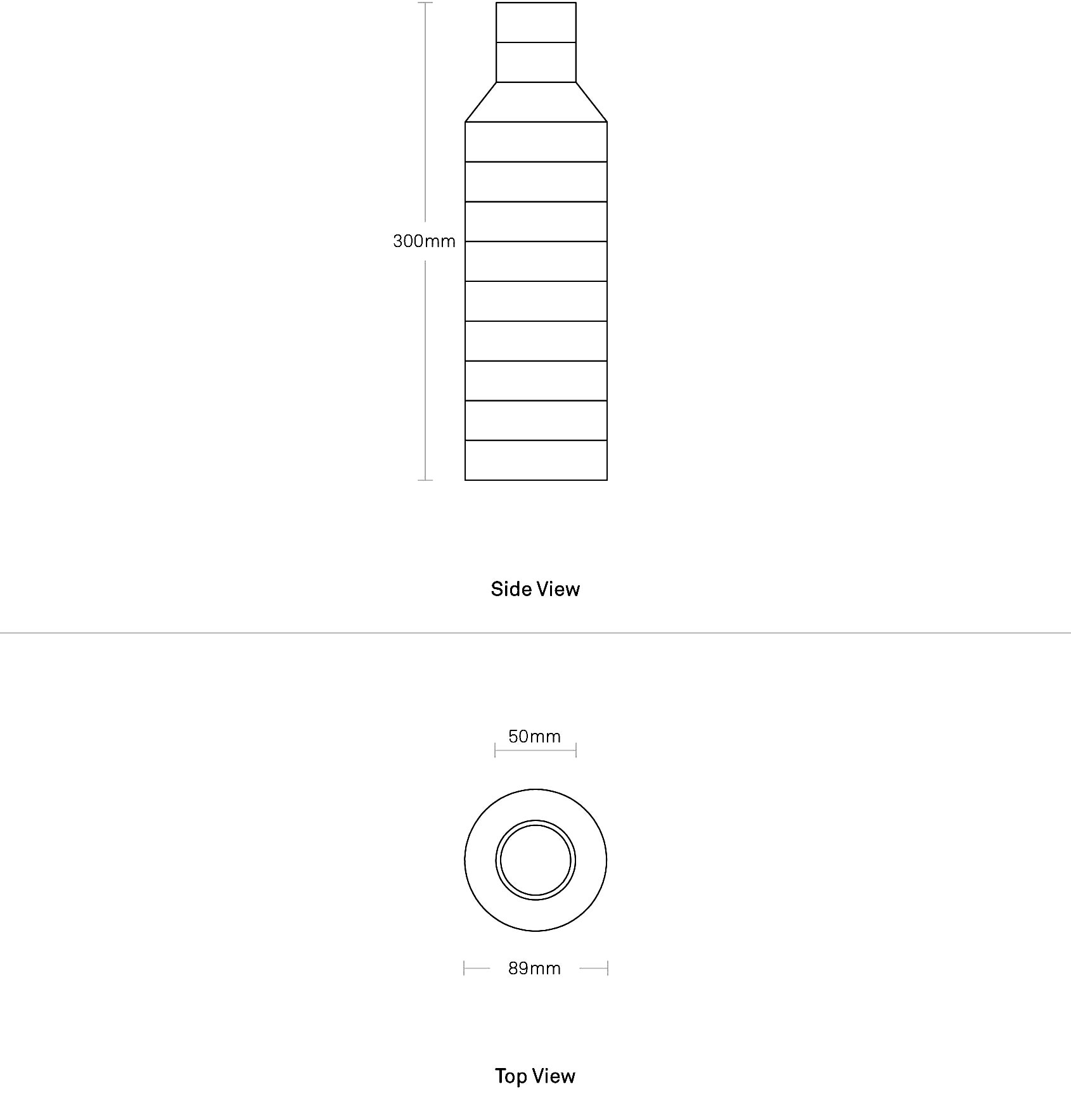 Product Details
• Water tight
• Each piece is unique so dimensions may change up to 10% due to finishing process
Design Story:
The Wonk Collection
Designed 2018
Wonk stems from the desire to add a new layer of material, texture, color, and warmth to the Blu Dot assortment. The forms are a result of hands-on experimentation with stacked layers of wood to quickly explore shape and scale. Wonk presented the opportunity for playful and interesting color combinations, so we relied heavily on a local ceramist for insight into the glazing process. We worked through multiple rounds of glaze samples to find a palette of harmonious colors. All vases are slip-cast by a ceramic artist who worked closely with our designers throughout the entire process.
Designing stuff we love.
Every day here in Minneapolis.
Back to top →
This Might Interest You

We do our best to keep our top selling designs in stock for instant gratification.

To confirm stock availability or lead times before placing your order please contact us via email at [email protected] or call our Sydney showroom on 02 9313 5400.

Typically, items will be delivered to you within 7-10 business days. However, some items may ship from Blu Dot HQ in the USA and take up to 12 weeks to reach you. We will notify you if the item you have selected has an extended lead time.

Standard shipping rates to curbside are a percentage of your order total based on your ship-to address. Shipping rates to NSW, VIC, QLD and ACT are 10% of your total order. Shipping rates to SA are 20% of your order total. For shipping to Western Australia, Tasmania, Northern Territory, other Australian territories or New Zealand, please email [email protected] for a quote.

You will receive tracking information once your order leaves our Sydney warehouse.